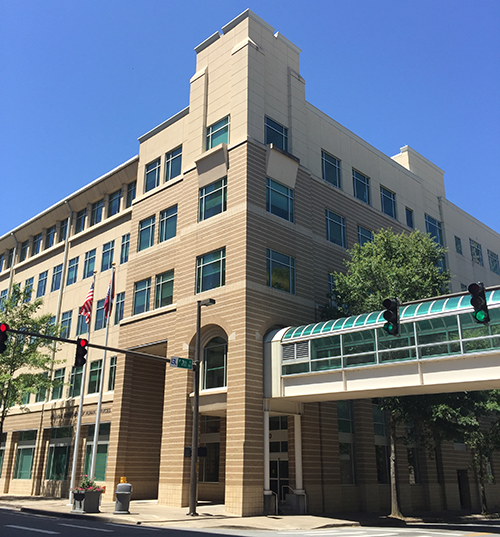 Arkansas
Department of Human Services
We are the largest state agency in Arkansas, with more than 7,500 skilled and passionate employees working to ensure the health, safety, and quality of life for all citizens.
In all, DHS serves more than 1.2 million Arkansans every year.
Welcome
Welcome to the Arkansas Department of Human Services's career website. DHS is Arkansas's largest state agency, and provides assistance through programs and services to Arkansans in need. Here you will find information on the work we do, the jobs we offer, and how you can apply and start your career at DHS today!